Garderie Académie des Talents is a bilingual daycare centre that was created in April 2017. Our director, Jefanie Grâce, has a diploma in early childhood education and has about ten years of experience as a preschool educator.
To ensure a higher education service, we have developed a personalized educational program, delivered by a staff of trained and qualified educators with several years of experience.
In this way, children can learn, explore and acquire an enriching experience through a variety of educational, artistic and practical activities.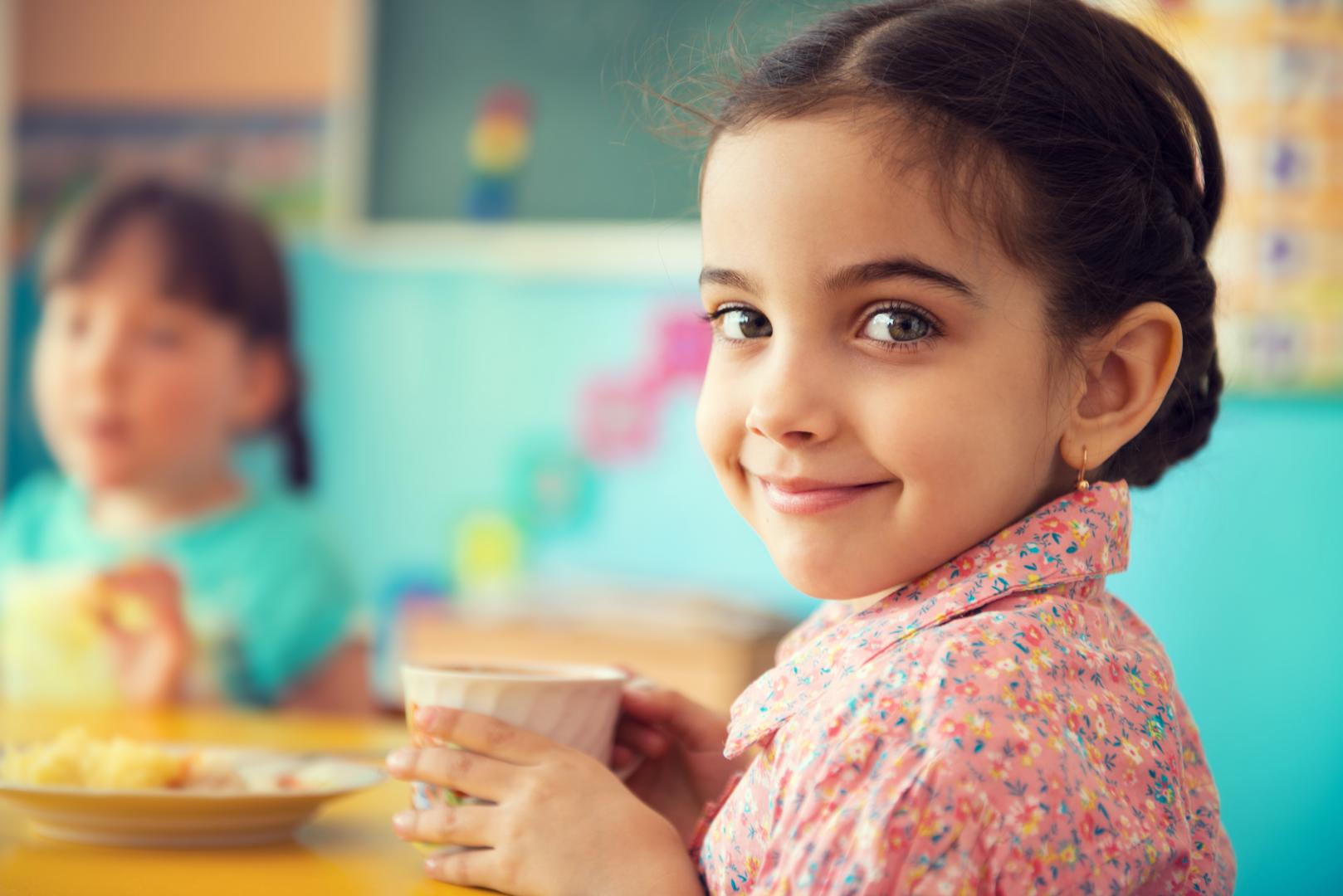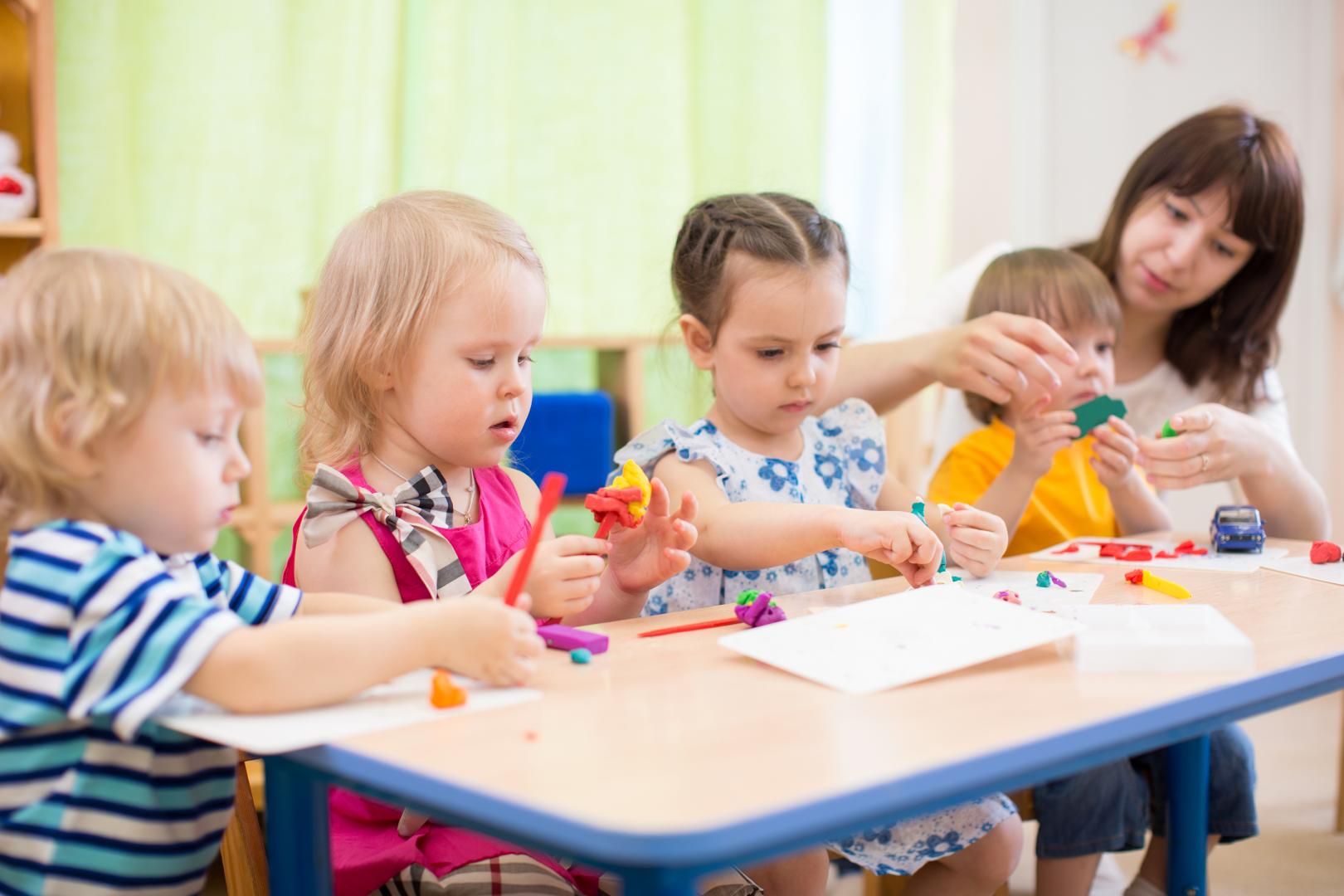 Garderie Académie des Talents is located at the intersection of Sherbrooke Street and De Lorimier Avenue, near 2 parks. The daycare offers its children a sunny space thanks to a high ceiling and ample windows on all sides.
Our selection of new and high quality tools and equipment set up in a space designed to the highest standards offers the best daycare space in the Plateau-Mont-Royal and Ville-Marie neighbourhoods.
The daycare accepts 20 children aged 5 months to 18 months and 60 children aged 18 months to 5 years in its facilities.
For information on the conditions of instruction,